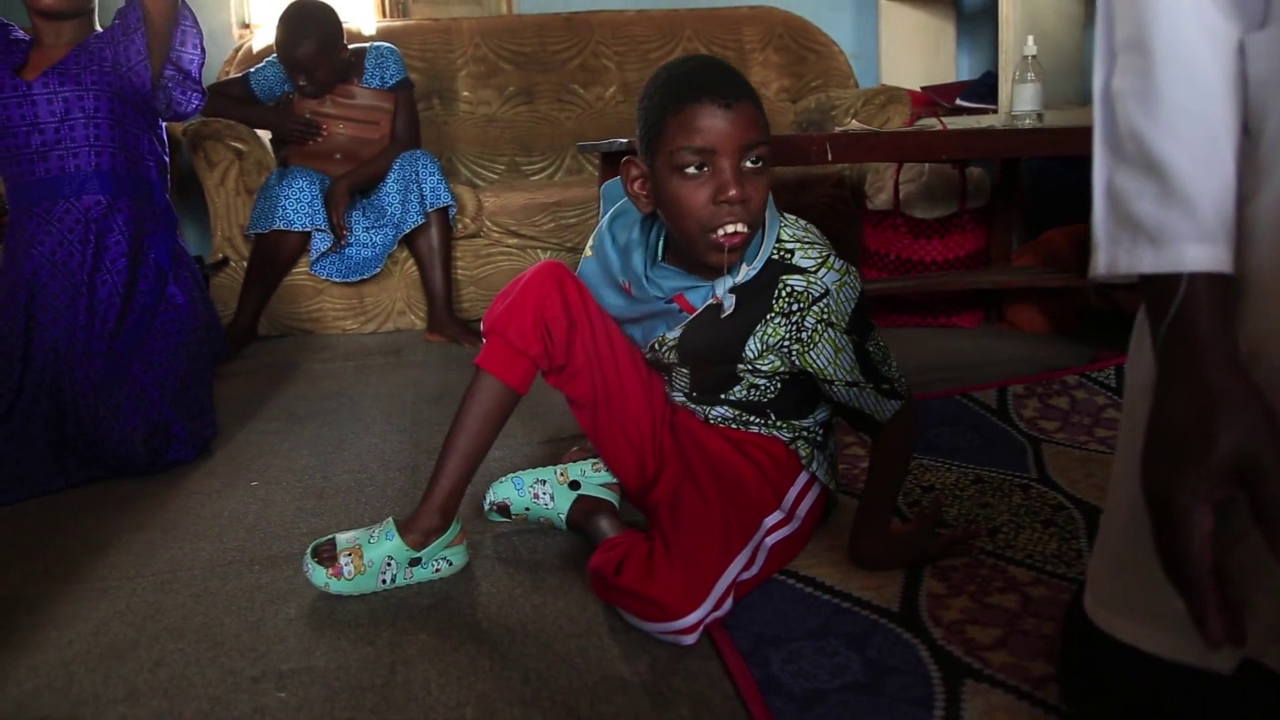 Friends of Stacey Children's Initiative (SFCI) in Kasese express love of nature by planting Fruit Trees in Kikorongo
By Bikeke Saimon
Restricted by Cerebral palsy, his disability hindered him from actively participating in planting fruit trees, which he feels is an activity that symbolizes the acts of giving and belonging to the land.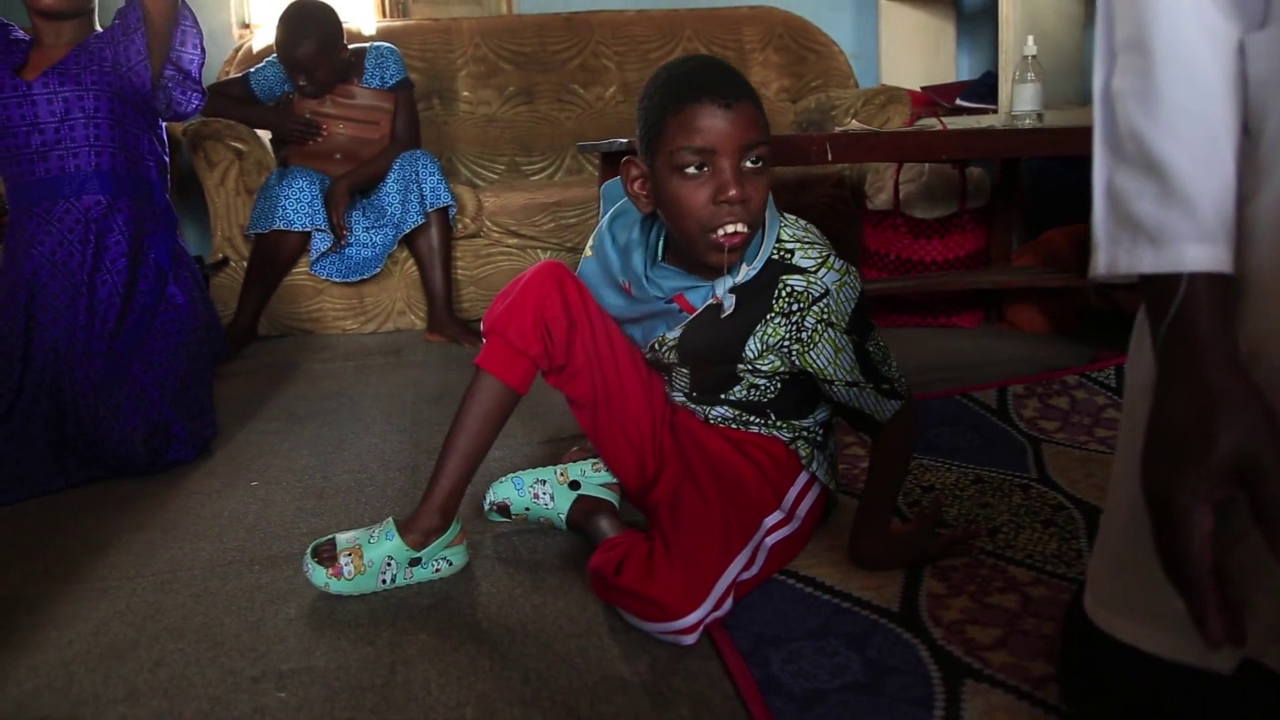 But thanks to IDEAS For Us Uganda and One Tree planted under their project that Support Reforestation of the World's Rainforests this Earth Month, Friends of Stacey Children's Initiative took part in fruit trees planting activity in Kikorongo, 48km in south of Kasese.
Mr. Sinamakosa Isaac, the country director IDEAS For Us Uganda said the planting of fruit trees is to enhance nutrition for PWDs, conserve the environment adding that when the trees mature, they will minimize the heat and ecologically stabilize the soils.
"It was a first for people with disabilities and those without disabilities to volunteer to plant fruit trees to support malnourished children living with disability in the region," Mr. Sinamakosa said.
The group planted over 535 fruit trees of different species among them was; lemon, avocado, jack fruits and mangoes on a four-acre land of an underprivileged family donated by Zephania Bwambale to help them secure financial independence and conserve the ecosystem.
Sinamakosa further revealed that the trees will help in sequestering carbon dioxide, act as tourist attraction in a community setting where wild animals and other mammals will find their habitat. The trees planted will make a contribution to the wellbeing of PWDs children, he added.
"Over 80% of PWDs' children are malnourished because of their social economic status. These people are from poor families so they are unable really to get what is enough for the health of these children. They're telling us that 70% of these children are constipated because of the food they eat which is lacking in terms of vitamins" Sinamakosa stated.  
Masika Doreen a mother to Stacey didn't hide her feeling appreciating the IDEAS For Us Uganda for the support given aiming at improving the health and nutritional facts for their Children living with Disabilities.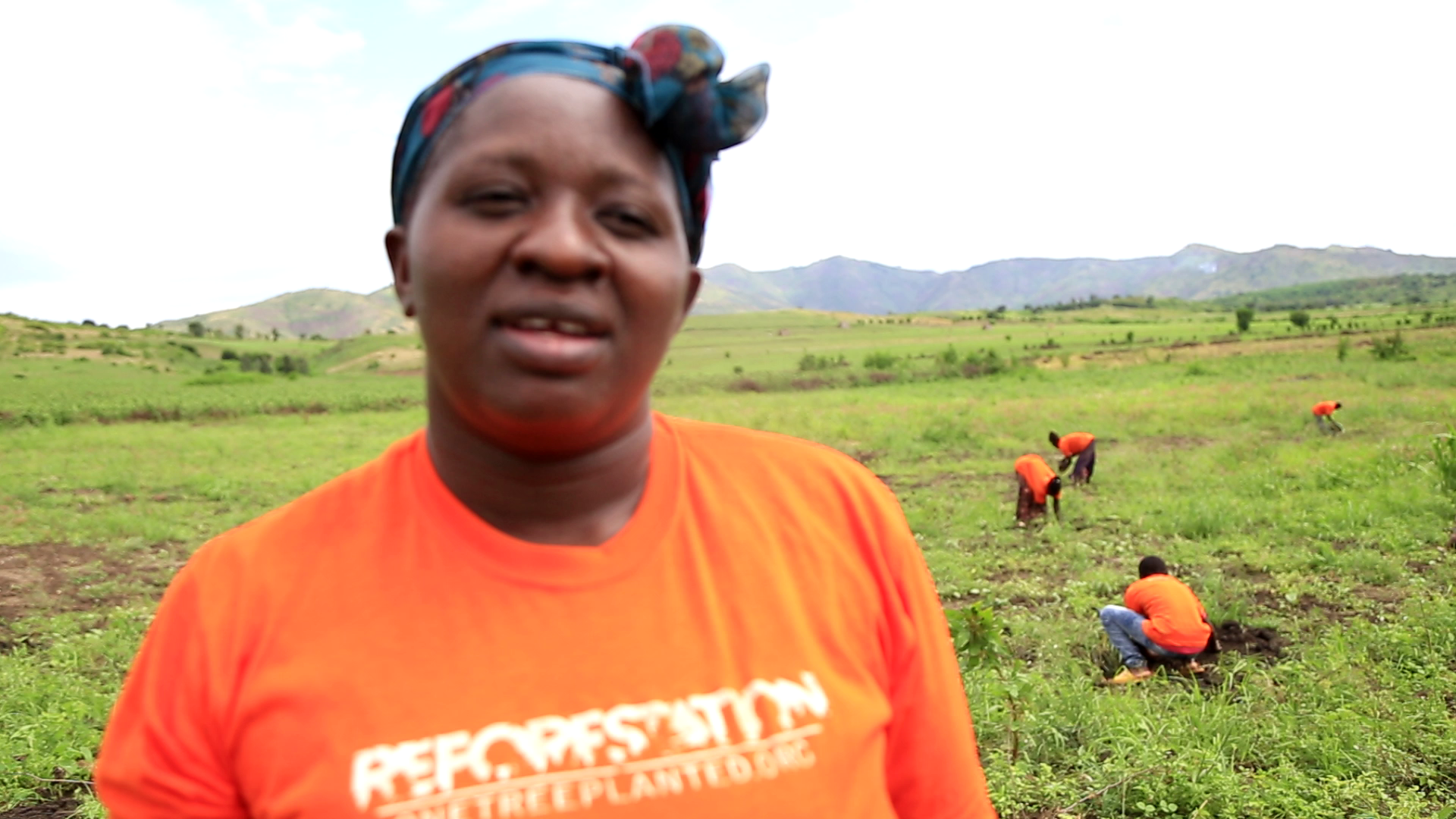 She encouraged other parents with children's living disabilities to avoid isolating them.
"We know Children are gifts from God. Now if God has given you a child with a disability there is a reason for why.  For example, If I had neglected Stacey, I wouldn't have come up with this initiative that is benefiting others so we need to love them". Masika expressed.  
Namaganda Shamim, a mother of a disabled child too and a volunteer said the activity sends a direct message that people with disabilities are able and can contribute to the development if given the opportunity and skilled like other children.
"My fellow parents who are having children with disabilities, don't close them in the houses, give them love and care. Take them to hospitals. Your child even if he or she is having a disability, they can be important children in future. Please love them, support them, don't neglect them" Namaganda said.
She added that the fruit trees donated are useful to the health of their children, especially brain building and other parts of the body that are not functioning very well.
"I am really happy to see that I am also part of the volunteers on behalf of other parents that are planting fruits. We are going to continue caring for these tree fruits so that we can get more benefits, food for our children and little money to support our disabled children" Namaganda stressed.   
Mr. Joseph Youngman, a father to Stacey said in 2017 after him and his wife Doreen giving birth to their second child who had a disability decided to mobilize and do activism in a neglected area of disability.
Youngman says disability is on the rise stemming from many spheres occasioned by the poor health system, maternal health care where there are cases of prematurity, neonatal infections, and difficulty in delivery that are causing injury to the brain, others are road traffic accidents to mention a few.
Started in 2017, Friends of Stacey Children's Initiative (SFCI) is a disability focused non-profit organisation offering physiotherapy, mental care clinics and maternal health care.
Youngman who thanked the project adding that demands for fruit trees is enormous also sighted some challenges during the harvesting period and post-harvest of perishable fruits thus calling IDEAS For Us Uganda and partners to increase their funding.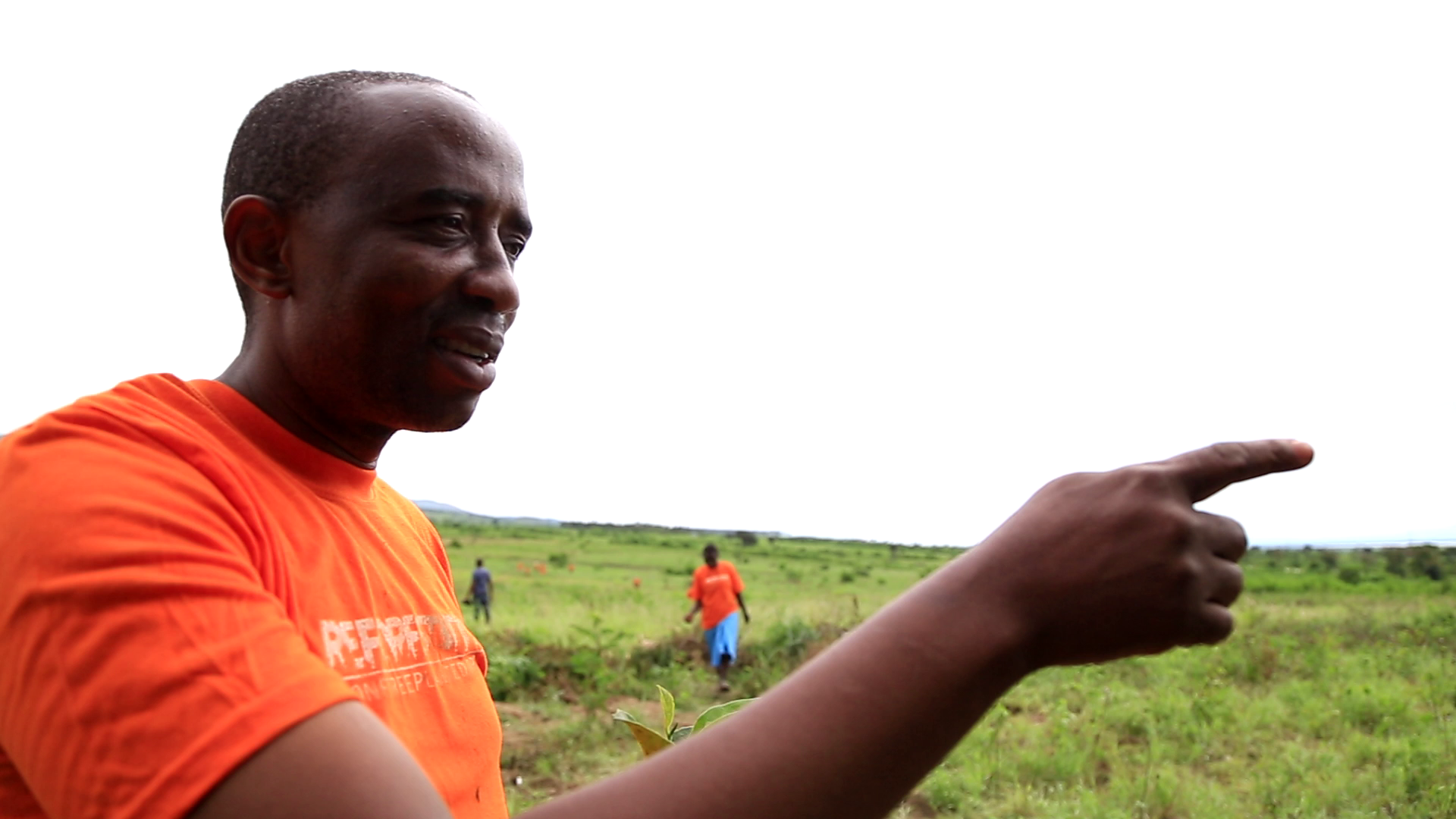 "They are those mothers who have chunks of land but they can't afford buying seedlings since each goes beyond five thousand shillings (5000 ugx) which is really expensive. You can imagine a mother of disabled child parting with 5000ugx per seedling, it is too expensive. I call upon IDEAS For Us to support out growers but targeting families with disabled children to have firms for sustainability in terms of nutrition and also social economic transformation as well as income generating activity for a family to meet their needs". Youngman narrated.    End.