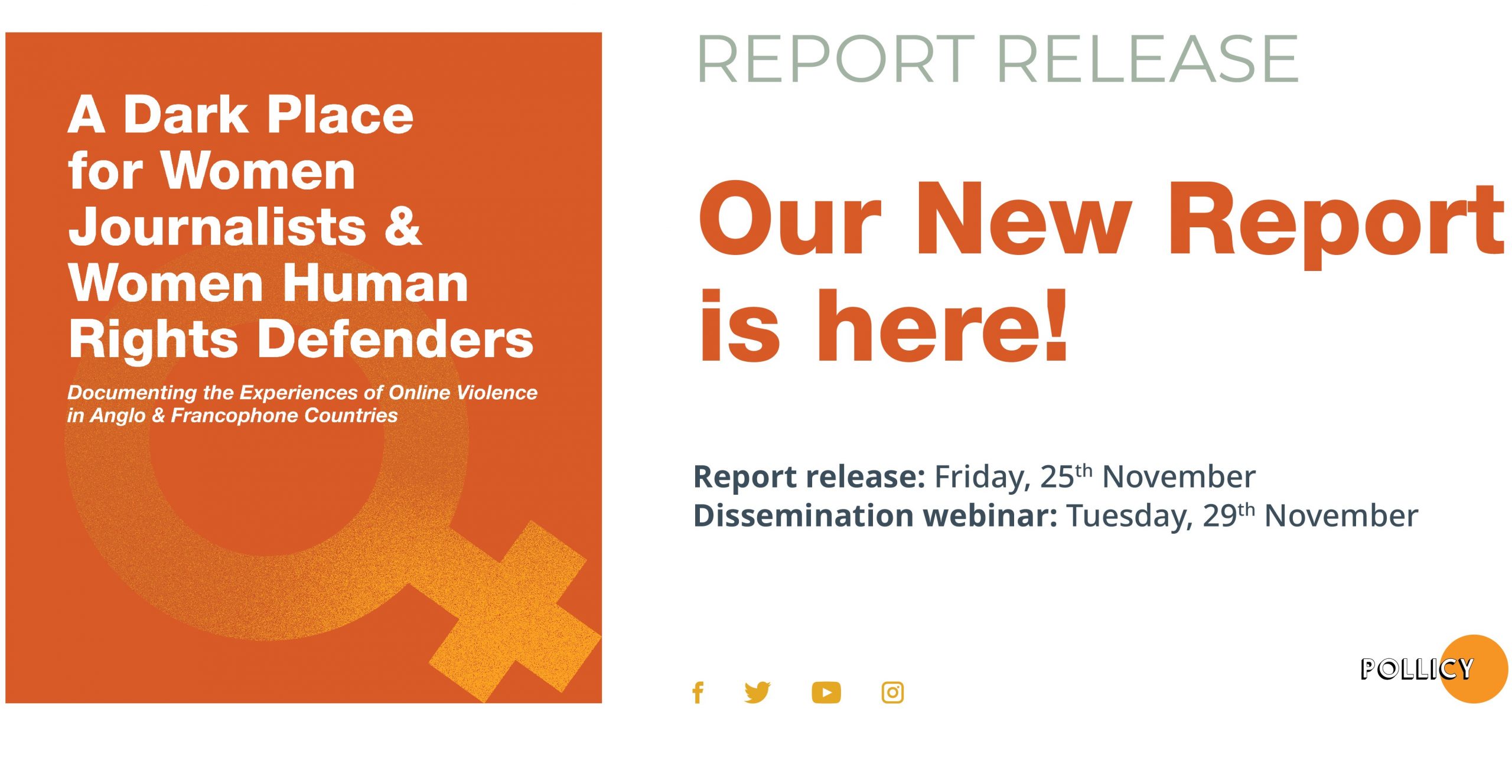 A Dark Place for Women Journalists and Women Human Rights Defenders report released
By Bikeke Saimon
Creating and contributing to a feminist internet Pollicy, Uganda has released its new report titled "A Dark Place for Women Journalists and Women Human Rights Defenders: Documenting the Experiences of Online Violence in Anglo and Francophone Countries".
The report is a research paper that investigates the threats journalists and women human rights defenders face in Cameroon, Congo, Senegal and Uganda to fully and safely participate in increasingly digital societies.
"This is part of our work that is creating and contributing to a feminist internet. This, also kicks our campaign to commemorate this year's 16 Days of Activism against Gender-Based Violence" Ibrahim Waiswa Batambuze, the Director of Communications at Pollicy revealed.
The 16 Days of Activism against Gender-Based Violence is an annual international campaign that kicks off on 25 November, the International Day for the Elimination of Violence against Women, and runs until 10 December, Human Rights Day.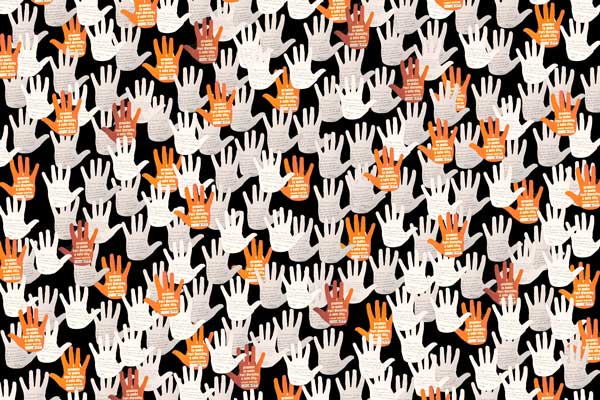 The campaign was started by activists at the inauguration of the Women's Global Leadership Institute in 1991. It continues to be coordinated each year by the Center for Women's Global Leadership. It is used as an organizing strategy by individuals and organizations around the world to call for the prevention and elimination of violence against women and girls.
In support of this civil society initiative, the United Nations Secretary-General launched in 2008 the campaign UNiTE by 2030 to End Violence against Women, which runs parallel to the 16 Days of Activism.
Every year, the UNiTE Campaign focuses on a specific theme. This year's theme is "UNITE! Activism to end violence against women and girls" and invites everyone to play their role in ending violence against women and girls, show support and solidarity to women's rights activists and to resist the rollback on women's rights.
Founded and registered in 2016 with a mandate to redesign service delivery for citizens, Pollicy works with Academics, Data Scientists, Civil Society Non-Governmental Organizations, Private Companies, Bloggers and Technologists to promote uptake and use of data for decision making and policy planning.
"We want more nonprofits and government agencies using responsible data for decision making to improve the lives of the people they serve" pollicy website indicates.
Despite significant advances in the use of data globally, many countries across Africa are still lagging behind in harnessing data for social good.
"Data has the ability to empower activists, civil society, private sector and governments to make better decisions and to promote social justice" Pollicy website reads.
Meanwhile, there is an urgent need for an increased uptake in responsible and ethical use of data to solve some of the most pressing issues of our time. End