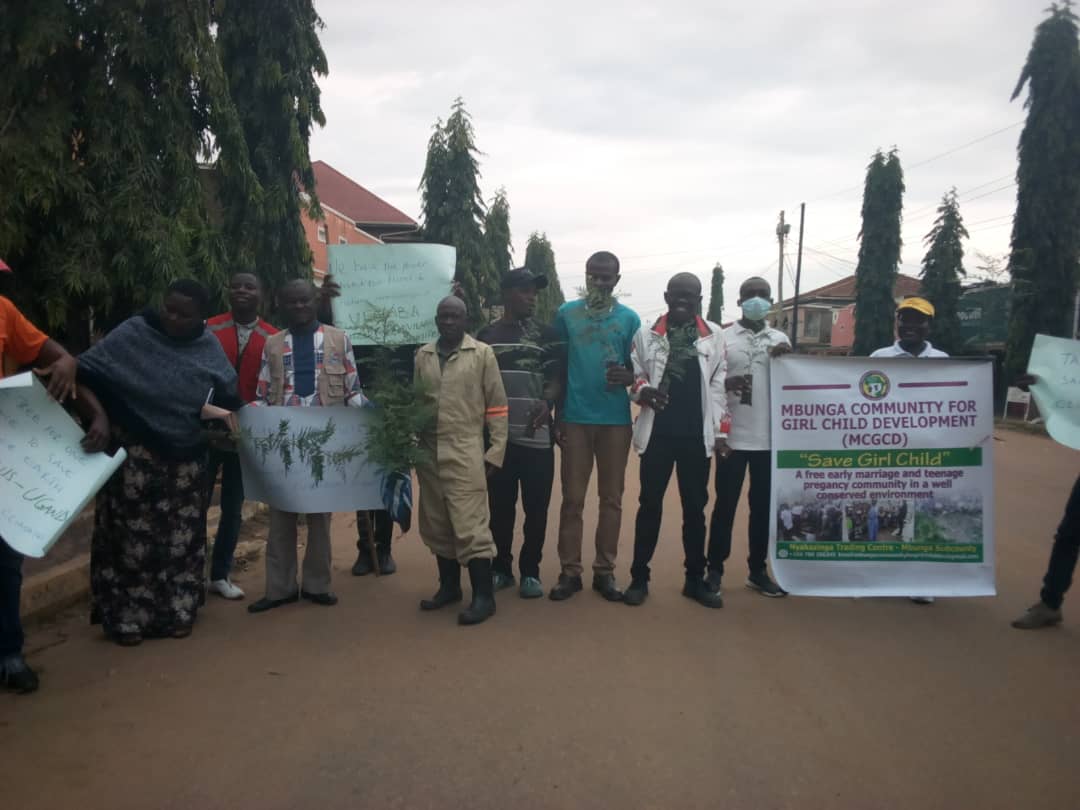 Environmentalists Ask Manufacturers to Spearhead Campaigns to Curb Poor Waste Management
Environmentalists in Kasese have asked manufacturing companies to take action against poor waste management.
Under their consortium the world without waste revolution, they are also demanding manufacturers have waste management policies.
They argue that poor waste disposal remains a main challenge for local authorities largely due to the lack of sensitization of the masses.
Robert Rukumbuka, the Executive Director of Feel for Afrika Rights Alliance said that the escalating climate crisis threats are a result of poor waste disposal and can only be dealt with by holding the manufacturers responsible.
Muzafaru Ssekulima, the Executive Director Kainawo Waste Management Services says that waste disposal should start with the generation of garbage. He added that manufacturers must be responsible for improving proper waste management as the country struggles to contain the use of plastics and polythene bags.
He said that during a waste collection exercise in Kasese town alone, they were able to pick 87 different brands littered in the environment of the town.
"Its time we dealt with the reality, plastic pollution is real, manufacturers must spearhead the campaign to control this. "He said
Matthias Mwesige who heads Rafik Justice and Environment Organization based in Kasese noted that poor waste disposal is a common environmental conservation challenge amid urbanization.
"We are calling everyone to join this campaign, let step up good practices and save our environmnet." Mwesige noted
Pasikezia Mbambu, a teacher at Kasese Primary wants manufacturers to put in place waste disposal facilities in all areas where their products are supplied.
The consortium is having a week long activities advocating for environmental conservation notably safe and economic waste management.