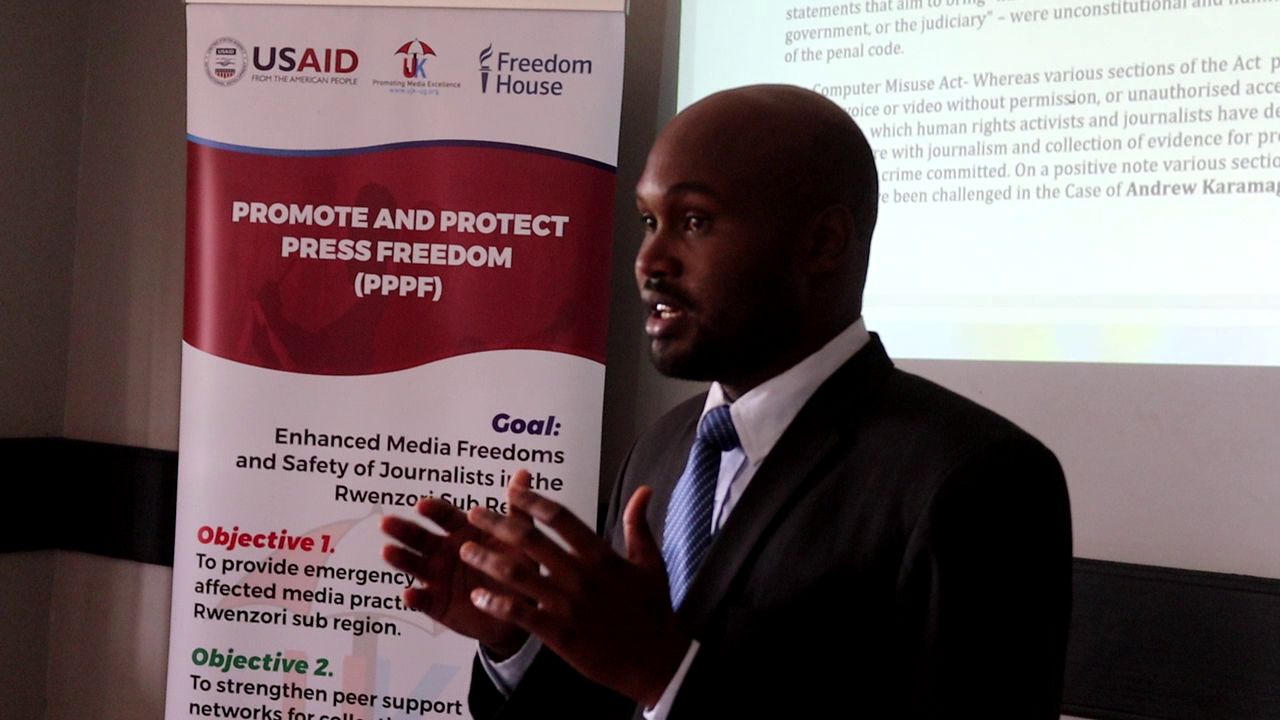 Ending Human Rights Violation in the Media Starts With Informed, Empowered Journalists
BY MUTHABALI MOSES
The media fraternity in Rwenzori sub region on 10th February 2023 gathered in Fort-portal city to discuss issues concerning promoting and protecting Press freedom while on duty.
Journalists say most of them have not exercised their freedom at place of work especially with their bosses.
Although Journalists play a very big role regarding to information sharing in the society, most of them have not enjoyed fully their rights especially with the media house proprietors.
Female journalists are being sexually harassed when it comes to looking for jobs, Kugonza Sylvia a female journalist working with Jubilee FM revealed.
Some Journalists says they have volunteered for so many years without contracts which hinders effective service delivery to the public. John Akugizibwe a journalist at KRC FM says media fraternity and freedom of expression is being threatened adding this has a great impact on community transformation thus calling for Umbrella for Journalists in Kasese to arrange training for the senior bosses.
The situation has forced Umbrella for Journalists in Kasese to organize a regional capacity building training and empowerment for Journalists who work in the Rwenzori sub region to discuss various concerns of the media fraternity  and put away forward.
Bikeke Saimon, the Coordinator – Umbrella for Journalists in Kasese says that as the organisation operating in the region, they will make sure that freedom of Journalists in Rwenzori sub region is not fringed on.
Jolly Mbambu a female presenter from Messiah Radio in Kasese district reechoed that most female Journalists still face sexual harassment while at work by their employers and called upon the perpetrators to stop the vice.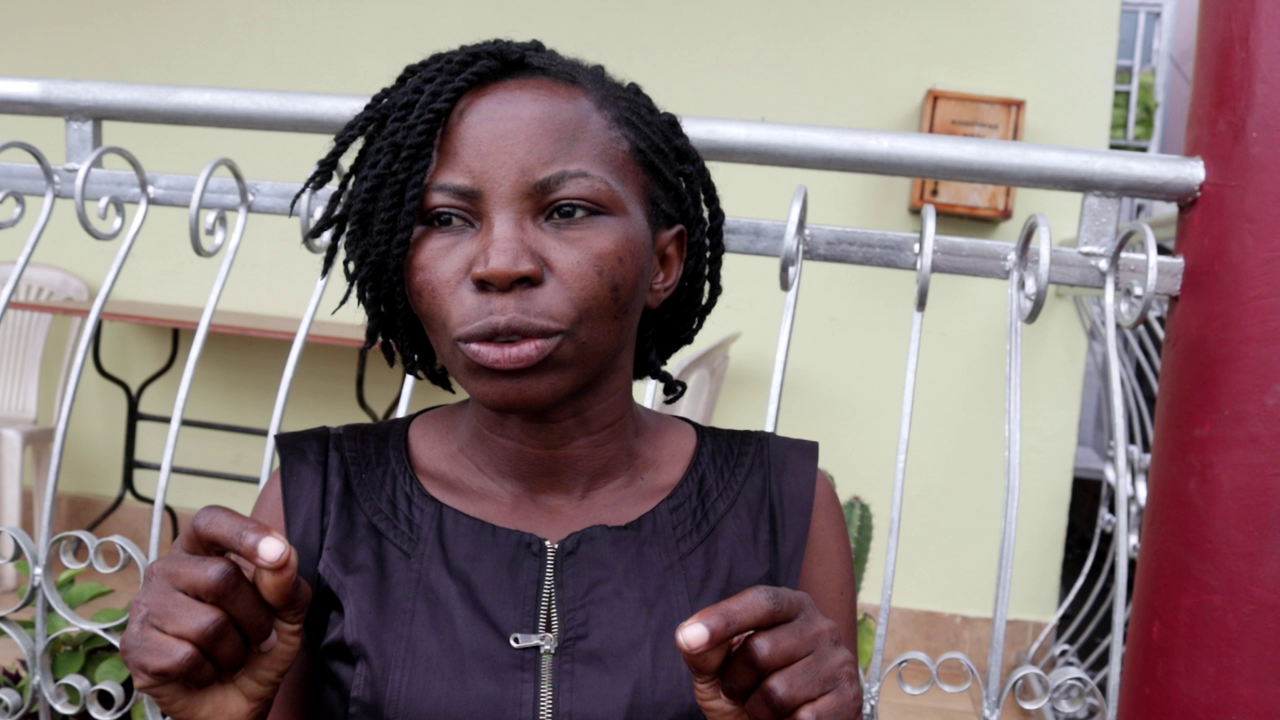 While facilitating at the training, the media consultant from Murungi and Mugabe associates, counsel, Muhirwa Deus Alitwaha advised Journalists to always seek for legal actions especially when their rights are being violated.
END.