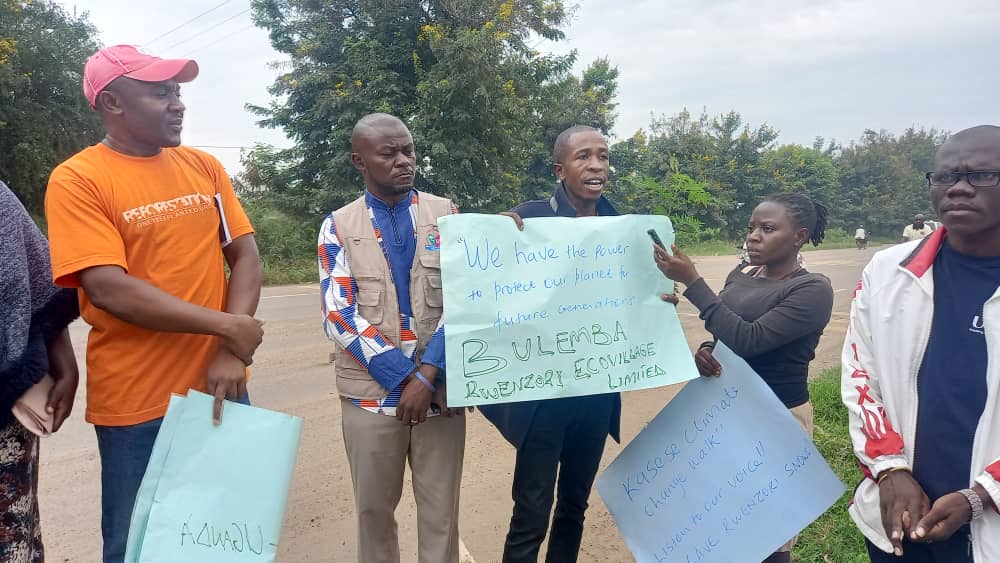 Climate Action: Young People Demand Their Voice to Be Heard by Local Governments in Kasese District
By our reporter
Climate change has increased levels of uncertainty about our future as its impacts intensify over time young people are demanding for space to be hard and engaged.
Activists, journalists, civic actors and community leaders participated in the Kasese Climate Change Walk that took place on 27th November 2022 in Kasese Municipality. The Climate Change Walk involved popularizing the National Climate Change Act, 2021, networking for climate change and planting trees for future at the Kasese Industrial and Business Park in Rwenzori Region.
"Young people are not only victims of climate change. They are also valuable contributors to climate action. They are agents of change, entrepreneurs and innovators. Whether through education, science or technology, young people are scaling up their efforts and using their skills to accelerate climate action" Mr. Kameli Zephaniah Bwambale told our reporter during the Climate Change Walk in Kasese.
According to Mr. Kameli, Climate activists around the world are relentlessly pursuing global solidarity and transformational change with a clear and urgent message: act now to protect people and save our planet from the worst impacts of the climate crisis and young people are leading the front in Rwenzori region.
Mr. Joel Kyanjuruka, a participant of the climate Change as well as Director at Mbunga Community for Girl Child Development (MCGCD) said youth voices should be heard by the leaders as the fight against climate change continued.
A systemic change to enhance inter-generational solidarity, is urgently required to address and remove inequalities, and to tackle structural barriers to meaningful youth engagement during actions aimed at solving the global challenges including climate change.
According to Sinamakosa Isaac of IDEAS FOR US Uganda, it is important to listen to the voices of young people and to join them in speaking against climate injustice. The voices of young people must be included in the decisions taken now, and steps taken to ensure that they can hold governments accountable.
Mr. Marule Fred, a participant of the Kasese Climate Change Walk and Director at Maru Action Development Foundation told our reporter that Young people have been ignored in climate decisions for far too long and can no longer be seen as merely means to an end. It is their present and their future that's at stake. "Their concerns and their solutions must be at the heart of all decision-making" Mr. Marule added
Filled with energy, youth across the world are ready to act and to do so on an unprecedented scale. After planting over 200 trees, participants of the Kasese Climate Walk resolved to organize the Kasese People's Conference on Climate Change that will take place in June 2023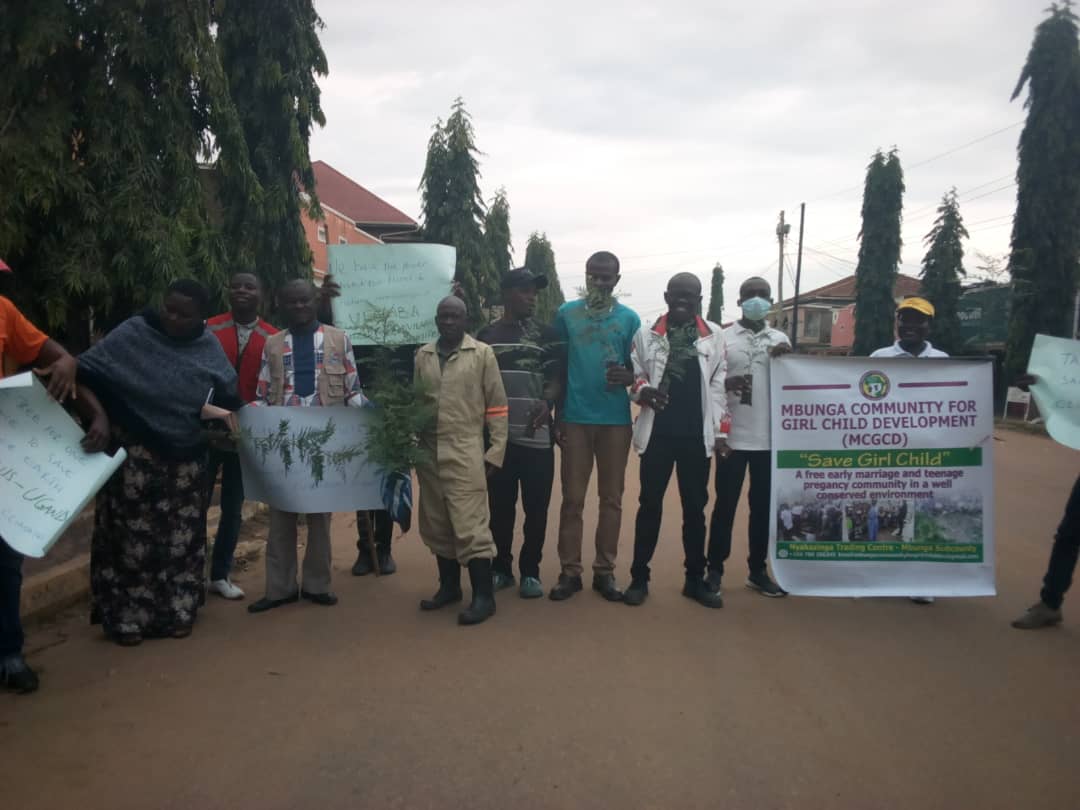 Among other actors, were GEDA Uganda, Bulemba Rwenzori Ecovillage Limited, UJK, PAPER FIG Foundation, Centre for Citizens Conserving Environment and Management (CECIC), Kasese Youth in Tourism (KAYITA), Rwenzori Daily, Uganda Red Cross, Police, Radio Messiah, Foundation Seeds for Volunteers Uganda, and other individual HRDs and activists.    End