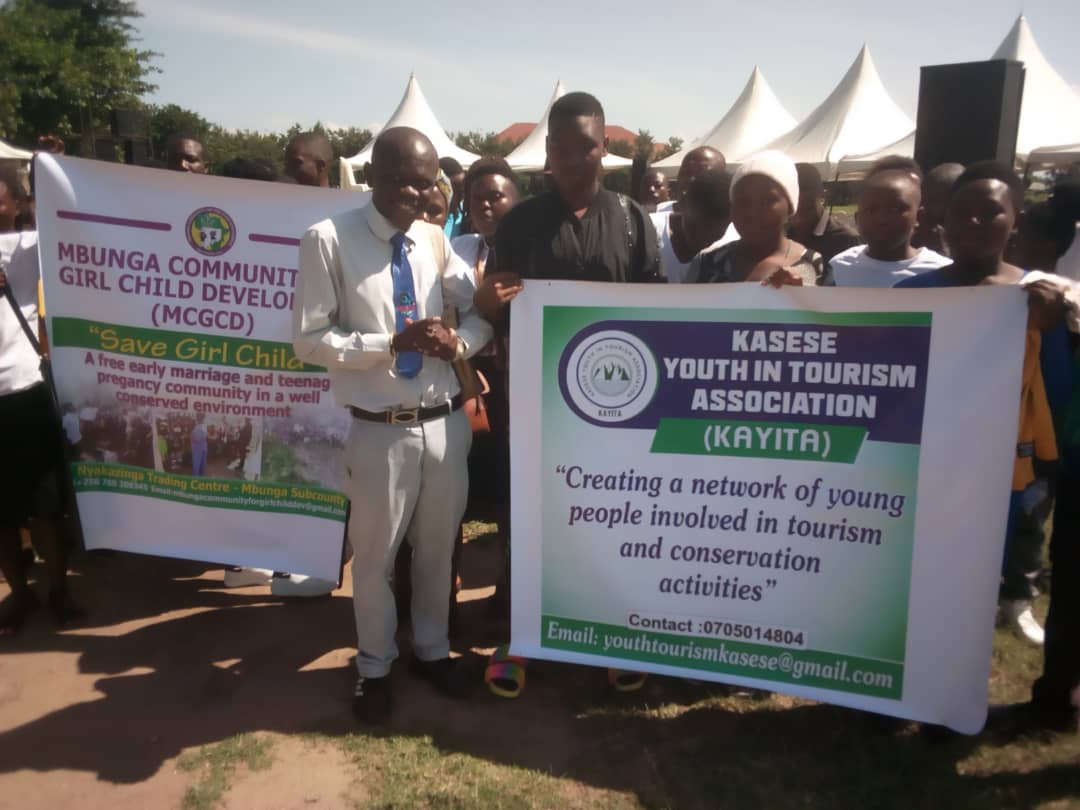 Journalists join Community Groups to Fight Climate Change in Kasese
This week community groups will engage in Kasese Climate change walk on Sunday, 27th November 2022 in Kasese Municipality.
Kasese Climate change walk is a stop-and-go guided walk aimed at raising awareness about the diverse effects, causes and implications of climate change on the biological diversity around Rwenzori Mountains.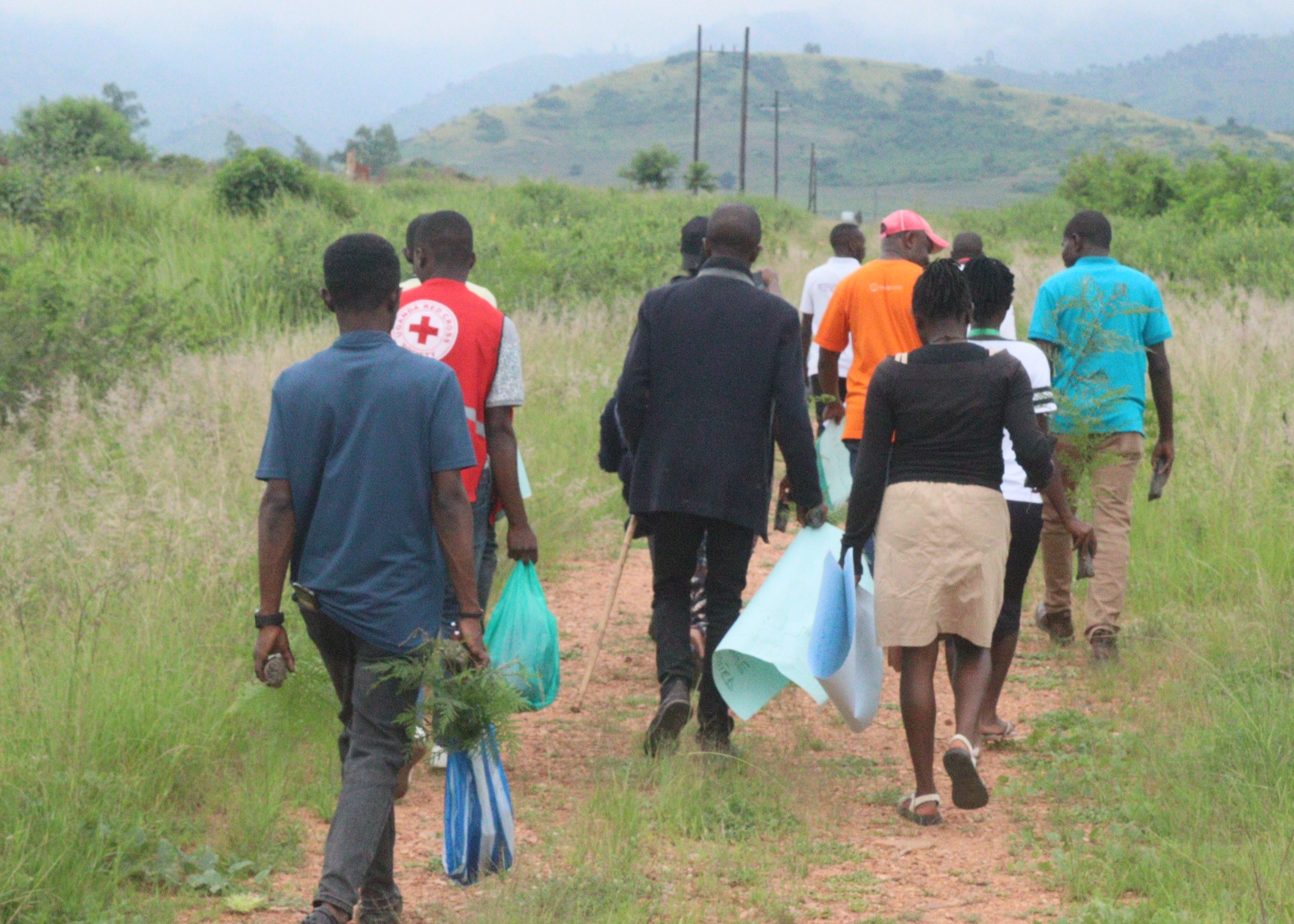 Speaking to Mr. Kameli Zephaniah Bwambale, the Team Leader for the Kasese Climate change walk, Mr. Kameli told our reporter that Kasese and entire Rwenzori Region has recently witnessed a series of climate related events causing havoc around the communities and thus requiring local actions from the local people.
Bikeke Saimon, the Founder and Coordinator- UJK says that the Media coverage of climate change has had effects on public opinion on climate change, as it conveys the scientific consensus on climate change that the global temperature has increased in recent decades and that the trend is caused by human-induced emissions of greenhouse gases.
"As journalists we have a responsibility in the fight against climate and we have mobilized our colleagues to be able to participate in the Kasese Climate Change Walk taking place on Sunday this week" Mr. Bikeke Saimon, Founder and Coordinator UJK underscored.
He added that the media has shaped discussions and events around many communities. "Any successful fight whether political, environmental, civil or cultural, has to be supported by Journalists" Bikeke Added.
The media is a wide reaching force that can communicate what is happening in the world to everyday people. One of the biggest setbacks for the climate movement is communicating science in an accessible and an inclusive way. This is where the media should come in. The media works to help translate this information to the public.
By giving scientists, activists, and policymakers a platform to speak directly to people, the media powerfully translate the impacts of climate change in an understandable and a conceivable way. For instance, local Media shows the impact of climate change in the communities own context an in this way, localized media gives its inhabitants a chance to work grassroots and connect to decision/policymakers to see what they should do. End