CSO Database Training and dissemination of UPR Recommendations
As we head towards the Human Rights Day which is observed by the international community every year on 10 December, Umbrella for Journalists in Kasese benefited from the CSO Database training and dissemination of Universal Periodic Review (UPR) organised by the office of the United Nations High Commissioner for Human Rights in Uganda (OHCHR).
The three-day training also aimed at equipping knowledge and skills to those who collect and manage cases of human rights abuses, crimes and violation in their communities.
UJK values this training to be among the occasions of Human Rights Day various programmes to create awareness among general masses.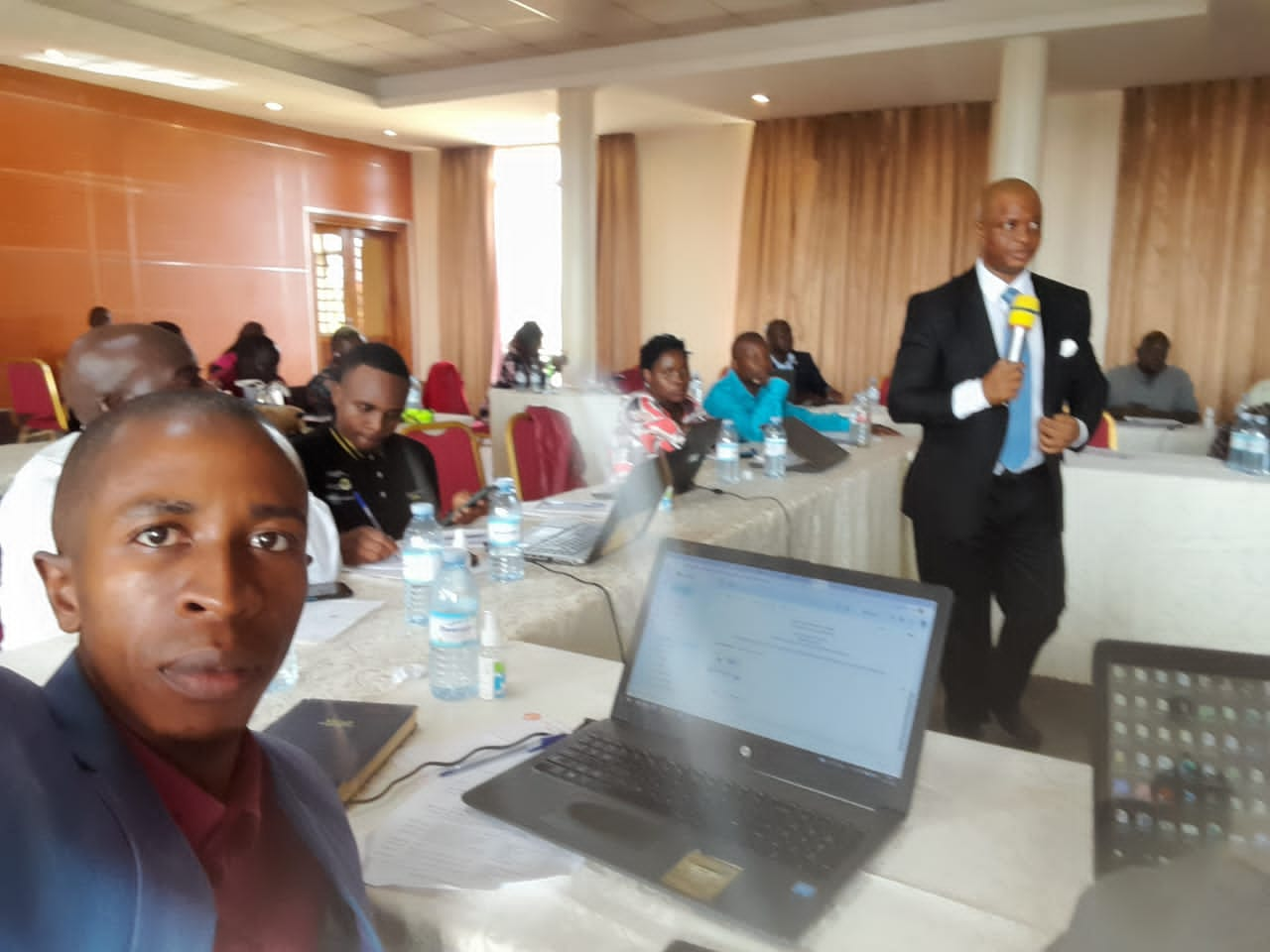 Human Rights Day is observed on 10 December every year across the world. On this day, in the year 1948, United Nations General Assembly adopted, Universal Declaration of Human Rights (UDHR) which is a milestone document that proclaims the inalienable rights that everyone is entitled to as a human being. Every human being is entitled to these rights regardless of race, colour, religion, sex, language, political or other opinion, national or social origin, property, birth or other status.
Honouring the adoption of UDHR by United Nations General Assembly on 10 December 1948, the day is celebrated as Human Rights Day or International Human Rights Day.
Despite the efforts to protect human rights, the hostility toward human rights and those who defend them continues to rise. As a result, this year's Human Rights Day advocates for everyone to stand up for their rights and those of others civil, economic, political and cultural rights.
Additionally, the day aims to enlighten us about how our rights are a foundation of sustainable development and peaceful societies. The day also acknowledges the advocates and defenders of human rights around the world.